MILK & HONEY CO.
Expertise in High-Quality Superfoods. We drive each & every vitamin, mineral & micro-nutrient from nuts & seeds then put together for qualitative nutritional values for you.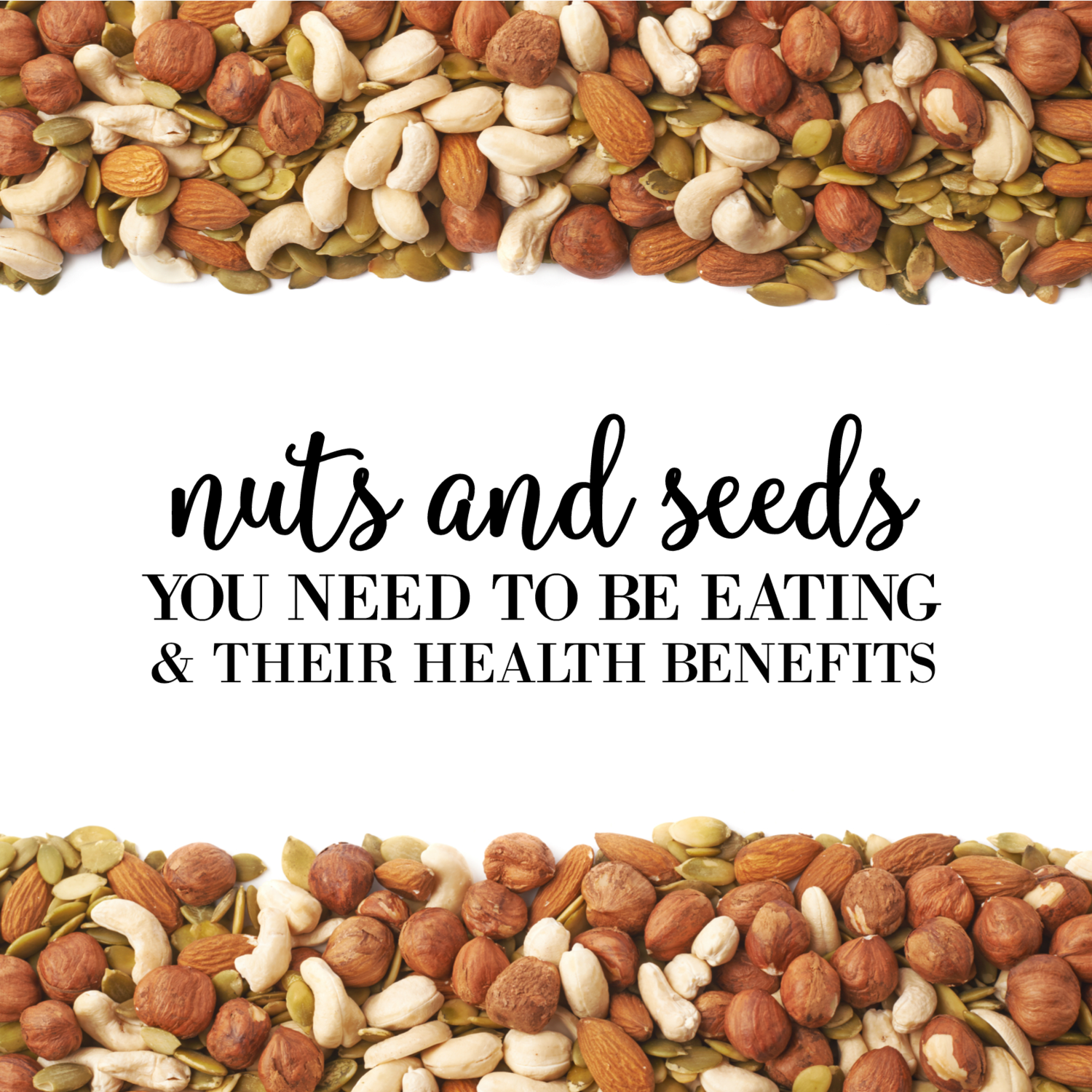 100% Natural
All the seeds & nuts are powerhouses of the vitamins, mineral, micro nutrients & antioxidants.
They are healthy alternative foods to meat & fatty fish as they provide similar vitamins, minerals & micro-nutrients for the body without any damages.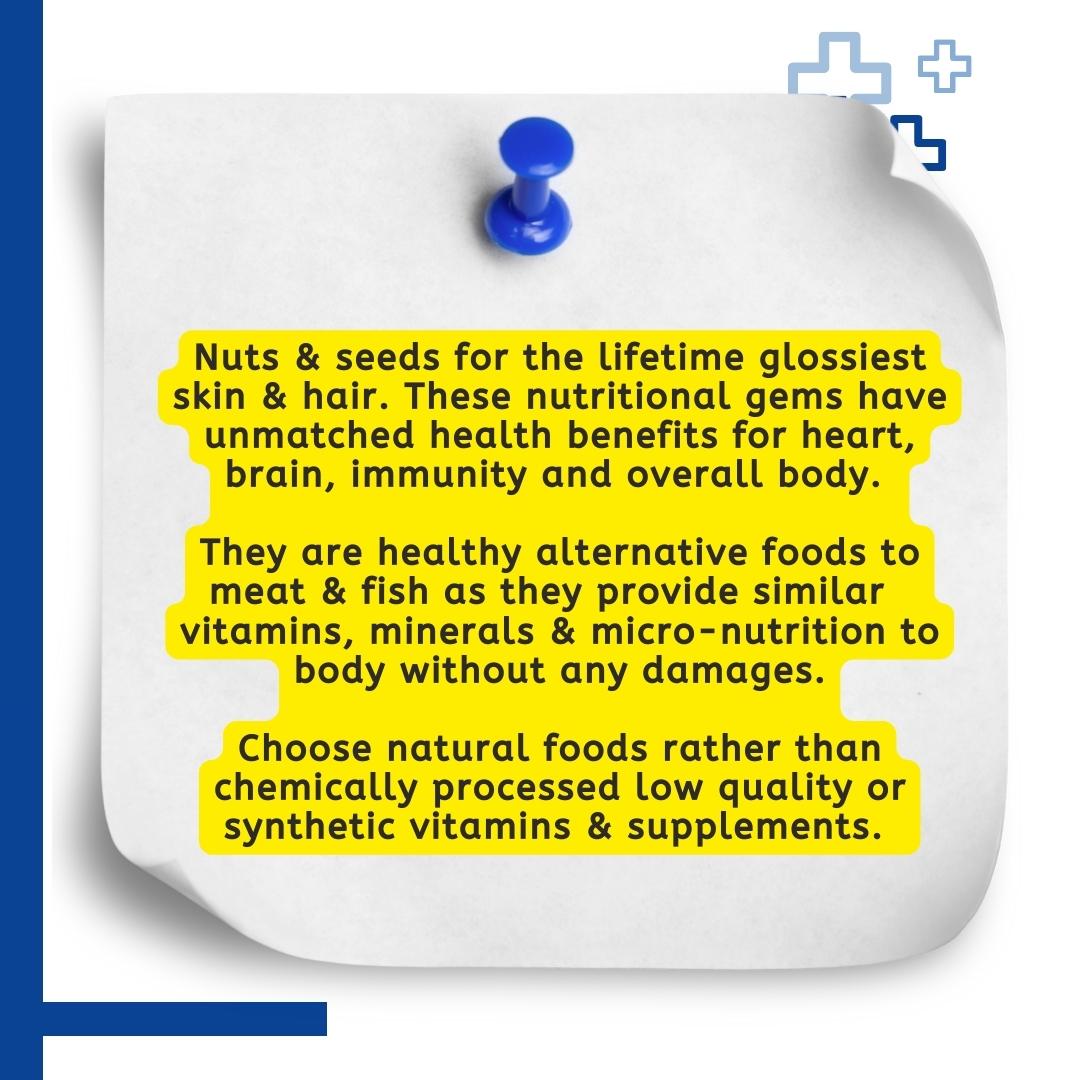 Superfood Evolution
Yes, that's true enough that superfoods or functional foods can prevent diseases.
When compared to other nutraceutical brands, our nutritional values are high enough to give active results & healthy enough to bring out active nutrients without any chemical preparations.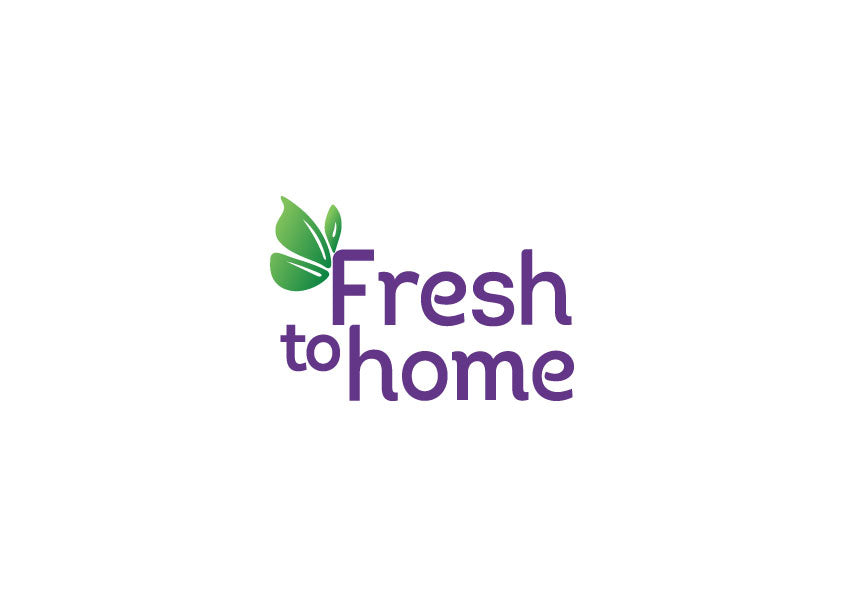 The Founder
The Founder of Milk and Honey, Mr. Arpit Mehta says, "The market always lacked products which can be natural and give instant results. We wanted to reform the trend by composing the highest nutrients working together for great Hair & Skin. Our standards have been set due to our result oriented products. Our both products Hair & Nuts and Skin & Nuts, turned out to be great opportunists in the current trend and we look forward to being available across the globe through our own online store, pharmacies, saloons , health-wellness stores, naturopathy & supermarkets.